Nov, 27, 2016
Comments Off

on Give the Gift Of Dog Training this Christmas
Give the Gift Of Dog Training this Christmas
Do you have a friend or family member that has a dog or puppy that drives everyone crazy?
The dog or puppy that is needing a little extra training.  We can help with jumping on people and furniture, sniffing too much or being aggressive towards other people and dogs.  Our methods help settle a dog that is just over exuberant and teach them to relax.  Of course, we all know its as much about teaching the humans as it is the dogs.
This Christmas if you can't find that original gift idea for the person that has it all… If their dog needs some training, consider giving the "gift of dog training".
Offering Holiday Gift Certificates
We offer great packages, The Foundation Package is 3 in-home lessons about 5 hours. We can help with all the basic issues and any unwanted behavior can be addressed as well. 
Give Gerard a call to discuss packages and rates- 520-440-8848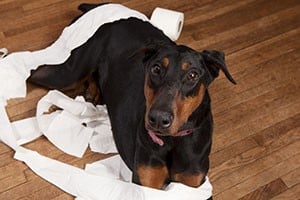 Gerard Raneri: 520-440-8848 | Email
---
Please include your zip code when emailing us for exact rates.