In-Home Dog Training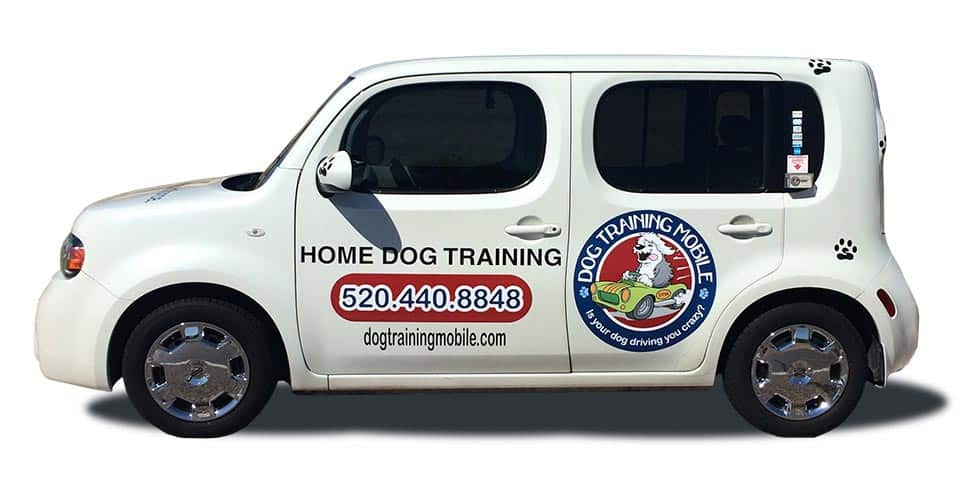 We start our "in home dog training" process in your home, which is where your dog feels most safe, and with the people your dog trusts most: you.
We help with "real life issues" and all unwanted behaviors. My system starts in your home with a thorough discussion and assessment of your dog's temperament and unique personality. Knowing this helps to determine which training techniques your dog will respond to best.
Only after we have established some basic behaviors inside the home do we venture outside to undertake managing other issues. For some dogs this takes a very short amount of time while others may need more time. I'll explain…
In-home training is so effective for a number of reasons, including:
It's more natural for the dog because he trusts his own environment
Home is where most of the unwanted behaviors occur or started
Home is where both of you are more relaxed and able to focus
Normally I get to see your dogs real life issues when he or she is home
My goal is to help you with your real life problems—what I call "real life training." I want to help you in your reality, not an artificial environment. By walking and training in your real life settings, we can quickly get the foundational training in place. If the dogs foundation training is not solid, we must help her or him to achieve the foundation training. In most cases we can conduct foundation training while addressing your dogs "real life" training issues as well.
One final note to consider about the benefits of in-home training: If you can't gain control of your dog inside your own home, it's almost impossible to gain control outside of the home.
How Our Training Works
Discuss client's goals.
Assess dog's temperament.
Assess dog's ability to follow commands.
Assess client's ability to follow and give commands to their dog.
Train client. Ask dog to please hang in there until client learns the system.