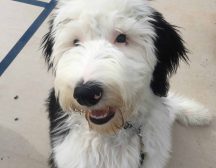 Dec-05-2018
Comments Off

on Dog Training For The Holidays and Safety Reminders
Holiday Training and Safety Reminders
Greeting Holiday Visitors
Ding dong! Hi, folks, Happy Holi—barkbarkbarkbarkbarkbark!!
We all know that front door scene. Whether it's the UPS guy, a neighbor dropping by, or a bevy of expected guests, many dogs go nuts when they hear […]
Read More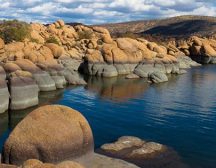 Jun-01-2013
Comments Off

on Thanks to our Website Designer!
If you haven't noticed we just had our website redesigned. It's modern, mobile-friendly, and much easier to navigate than our last design. Special thanks to HostAgent.NET the web design company in Arizona that redesigned our site for us! If you're […]
Read More
Gerard Raneri: 520-440-8848 | Email
---
Please include your zip code when emailing us for exact rates.