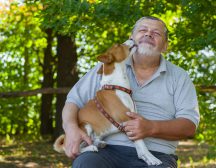 Aug-09-2016
Comments Off

on When illness strikes our aging parents, what happens to their dogs?
As many of us know from personal experience, getting older "ain't pretty." With advancing age may come physical illness, memory challenges, and sometimes both. When a senior's abilities to care for him/herself become affected, others are naturally impacted too — […]
Read More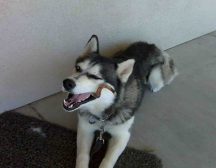 May-15-2016
Comments Off

on This is national dog bite prevention week – here are vital tips to keep your family safe
Kids and dogs go together like peanut butter and jelly, right? Well, not always.
 Each year, more than 400,000 children in the U.S. are bitten by  dogs so severely that they require medical attention. Often  injuries are to the head and […]
Read More
Gerard Raneri: 520-440-8848 | Email
---
Please include your zip code when emailing us for exact rates.