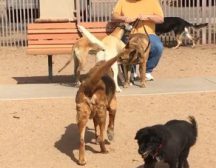 May-21-2017
Comments Off

on DOG PARK SAFETY TIPS
by Gerard Raneri
Dog Training Mobile
Our Tucson heat can become brutal in the summer as most of us already  know. Our dogs may have it even worse in some situations. They can't always tell you what they need, it's up to […]
Read More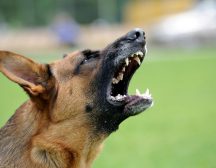 May-04-2017
Comments Off

on Is your dog growling at people or other dogs?
Here in Tucson, we broke 100 degrees today, for many dogs the Tucson heat can be a major irritant. During the summer months I frequently work with clients and receive calls from dog owners about their dog's growling. Understandably, this […]
Read More
Gerard Raneri: 520-440-8848 | Email
---
Please include your zip code when emailing us for exact rates.