Dog Training Services
---
About Our TrainingMethods
Developed in Australia nearly 25 years ago, our unique system is natural, dog-friendly, easy to learn, and highly successful.
Our training philosophy is based on how dogs "train" each other. By leveraging the same communication methods that dogs follow as part of their instinctive pack mentality, we see amazing results, usually on the very first lesson. Our dogs want to please us… we just need to show them how.
We never use pain to train dogs—no choke chains, pinch collars or shock collars—nor do we use clickers or treats to bribe dogs to behave. Think about it: Have you ever seen one dog train another using a clicker or treat? How about a choke chain? No, of course not. Dogs use body language, vocal tones and other passive methods to "talk" to one another.
We utilize a well-researched understanding of dog psychology to create a common-sense training method that both you and your dog will enjoy and find rewarding each and every day. To achieve the most effective training, we tap into the three core ingredients of the canine relationship:
Bond
Trust
Mutual Respect
Why Do We Come to Your Home?
Over our 24+ years of experience in training dogs, we've found that most unwanted behaviors have started in the home. Therefore, we work to reverse the behavior where it began and where it happens most often. We also work to reverse behaviors in which the dog is undermining the pack leader (you). We believe that if you can't gain control of your dog in your own home, you won't be able to do so in a more stressful environment, such as walking past the neighbor's barking dog.
Dogs learn quickly in their own environment. Once we tackle problem issues in your home, we then move on to address outside distractions.
Every dog is unique and our training is customized for each dog's needs as well as the owners' needs.In addition, our holistic approach addresses the "total dog", from the food they eat to where they sleep. It's all part of our training.
What to Expect from Our Training
First, we discuss your situation via phone or email. If you like what you hear (or read), we send you a written, detailed breakdown of all our training packages including pricing and timelines, so you know the exact cost and time commitment of each option. Then we set up an initial no-obligation interview in your home. (Rest assured that we work with your schedule to provide training when it is convenient with you and everyone in your household.)
After meeting you and your dog inyour home, we will discuss your specific situation and decide together what package best fits your and your dog's needs.If for any reason,you don't wish to proceed, you can just say thanks but no thanks. However, if you do like our system and want to move forward, we can begin the training on the spot.
Our Packages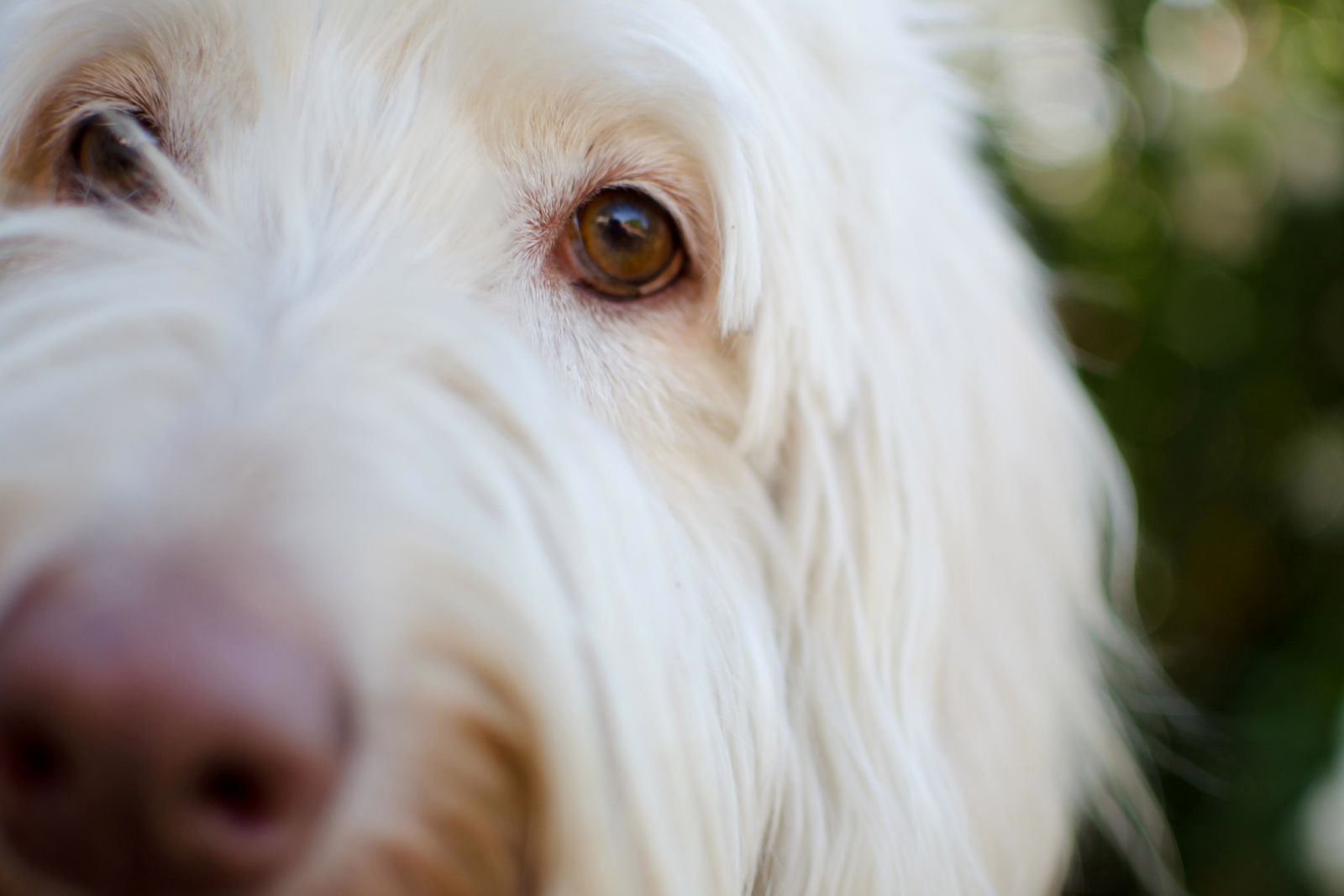 Bronze (starter package)– Specific Number of Lessons (flat fee) Our Bronze package offers an agreed-upon number of lessons to be used within a set amount of time, usually 2 or 3 lessons within 6 to 8 weeks. In many cases this package is all that's needed. We zone in on the issues you're having so you can get your dog or puppy back on track.(some restrictions apply).
Silver - One Full Year (12 Months) of Support (flat fee) Offers one full year of Guaranteed Support. After we work together and get your dog on track, we stand behind our work to correct the behavior issues for which you contracted us for a full year (12 months). There is no additional cost for revisits through the year, nor is there a set number of revisits. (some restrictions apply).
Gold - Lifetime Support (flat fee) Offers Guaranteed Lifetime Support for the life of your dog, giving you peace of mind knowing you have a training partner for the life of your dog. The Guarantee stays with the dog even if you move or re-house your dog (some restrictions apply).
Please, email me for our detailed pricing for all packages.
All packages are provided in writing and backed up by our Bark Busters guarantee. I offer an up to one hour no obligation appointment in your home.
Bark Busters has grown to be the largest dog training company in the world, with over 750,000 dogs trained in 10 countries. Since our company's founding in 1989, the Guaranteed Lifetime Support has served as an integral part of our company mission:
To promote clear communications between owners and their dogs using simple, effective, and natural training methods that appeal to the canine psyche. Through the professionalism and commitment of our network of dog behavioral therapists.
Contact Us Today!
Outside of the Tucson area call 1877-500-2275(BARK)

• The first lesson lasts about 2.5 hours, and follow-up lessons (revisits) last about 1 hour.
• All pricing details are available upon request.
• Click Here to Take our Behavior Quiz and see how your dog rates!
• Our training REALLY WORKS! Click here for testimonials from other happy dog owners!
Our Home Dog Training is Ideal For:
• Aggressive behavior
• Basic obedience
• Chewing and destruction
• Digging in the yard
• Jumping up
• Nuisance barking
• Pulling on the leash
• Puppy training
• Separation anxiety
• Toileting in the house