Dog Training Mobile
Is Your Dog Driving You Crazy?
If You Need Directions to Get You on the Road to a Great Relationship with Your Dog —
You've Arrived at the Right Place!
Our common sense approach is dog-friendly and never harsh. We put you in the driver's seat and on the way to a better, more balanced relationship with your dog or puppy.
If your dog drives YOU crazy with any of these embarrassing or frustrating behaviors —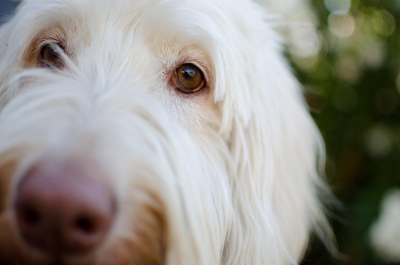 Excessive barking

Jumping up on visitors

Using your house as a toilet

Responding to you only if you have a treat

Pulling on the leash

Growling, nipping or biting

Not coming when called

Running away

Insert YOUR dog's bad behavior here: ________________ !
— Call us today to discuss our "In-Home Dog Training" options.