Dog Training Tucson
---
Welcome to Bark Busters Home Dog Training Tucson

click to  Email Me
Outside of the Tucson area call 1877-500-2275(BARK)
Does This Sound Familiar?
Your dog constantly embarrasses you by jumping on guests, barking at passersby, pulling you down the street, lunging at other dogs…. The list goes on and on! Whether your dog displays unwanted behaviors in your home, at the vet clinic or groomer's, at the dog park, or anywhere—it can be extremely frustrating for you and your family.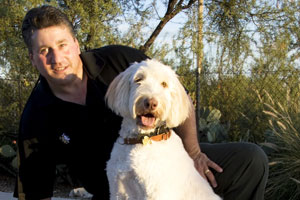 We Can Help!
We offer a common sense approach to dog training that's easy to learn and a natural way to train any dog or puppy. No gimmicks, treats or fancy, expensive equipment—we use natural dog-friendly training techniques that are never harsh or hurtful.
Our techniques leverage the same methods dogs instinctively use as part of their pack mentality, including voice tones, body language and other natural methods of communication. (Yes, you can learn to "talk dog!") Any age dog, any breed dog as well as any issue, including puppies!
To Read About My Training Options Click Here
As Seen on Local TV - Watch one of Tucson's Highest Reviewed Dog Trainers -
Gerard Raneri
Click Here to View Gerard's Local TV Interviews, Right Here In Tucson, AZ
Our proven method of over 24 years enables your dog to learn quickly without using painful choke chains, pinch collars or shock devices. You will see positive results on the very first lesson! We specialize in reversing potentially risky behaviors such as dog aggression, human aggression, separation anxiety, and sibling rivalry (when two dogs in the same home are fight). We also offer foundational training packages for puppies and dogs that just need the basics.
What Makes Our Method Different From Other Dog Training Techniques?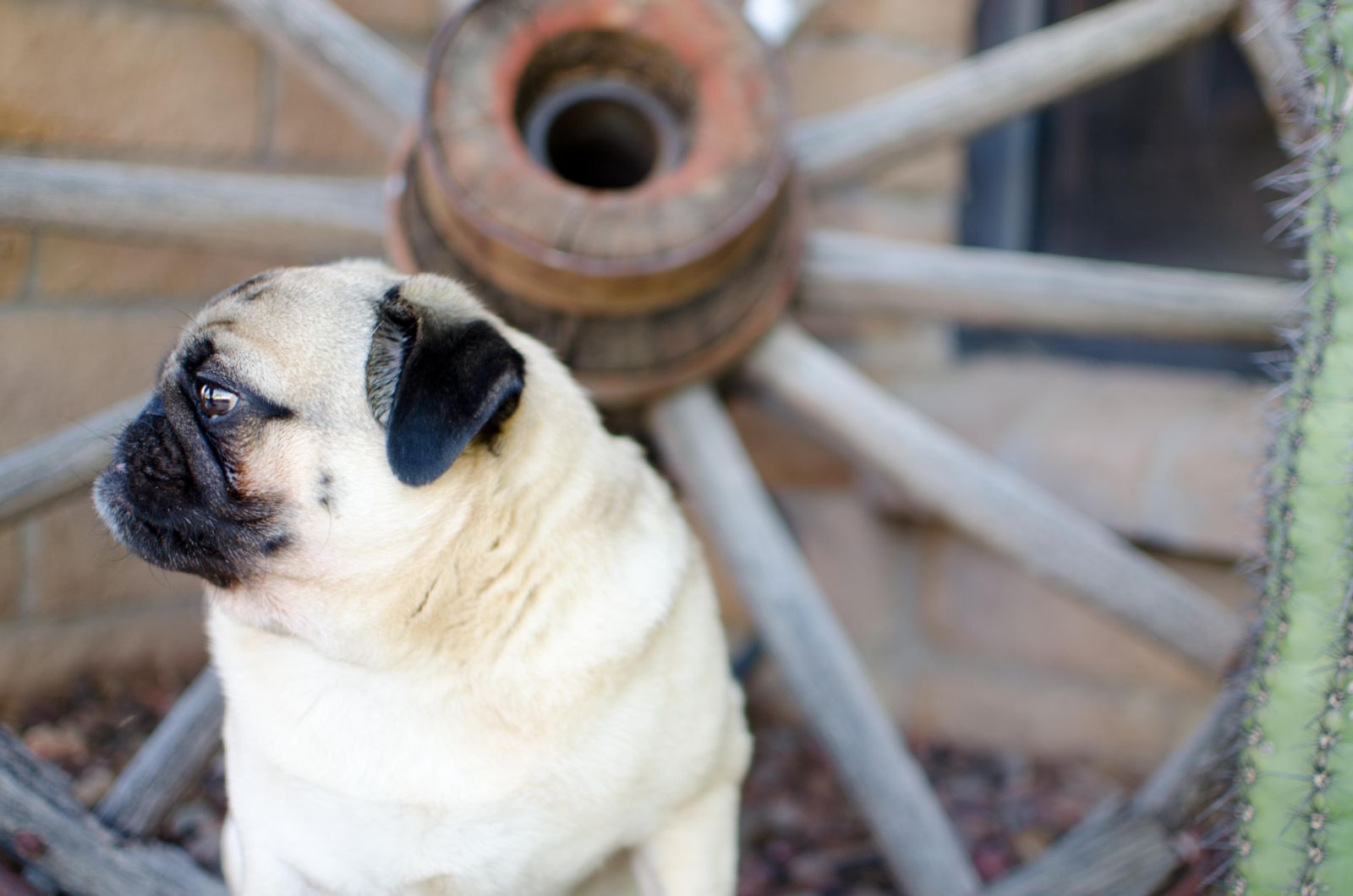 Our method works because it's how dogs train each other in a natural pack environment. We start this process in your home, which is where your dog feels most safe, and with the people your dog most trusts: you. Each dog is an individual and has a different learning style. We first ascertain your dog's temperament before determining which training techniques your dog will respond to best. This yields both faster results and a happier, calmer dog. Our dog training program is not one-size-fits-all. Training is customized to fit your dog's temperament with your personality. We take into account all aspects of the dog's living situation and the relationship your dog has with you, as well as past relationships the dog may have experienced (e.g., if a shelter/rescue dog).
Gerard Raneri, One of Tucson's Best Reviewed Dog Trainers and Dog Behavioral Therapist
Call me today to discuss and schedule your free consultation!
In Tucson and surrounding areas, dial 520-440-8848 or Email me - gerard@dogtrainingtucsonaz.com
From outside Tucson, call 877-500-2275 (BARK) and you'll be connected directly to me or to the Bark Busters dog behavioral therapist in your area
3849 E Broadway Blvd #105, Tucson, AZ 85716
I strive to respond to all calls and emails within a few hours.
©2013-2014 dba Bark Busters Tucson